Don't Let Winter Catch You Without a Proper Winter Coat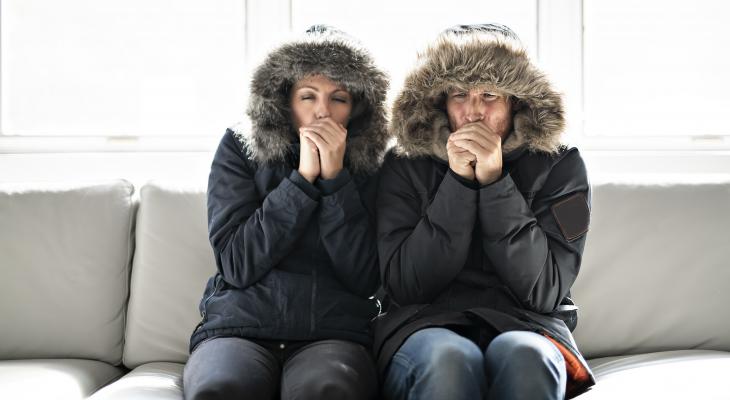 How cold the winter season will be and what natural events one will have to deal with depends on what part of the country one is living in.
Unless one goes on vacation, avoiding the cold and the possible snow is almost impossible. Therefore, one must know what type of winter jacket would be perfect for them and their location. Not all winter jackets are made the same. Some jackets are so heavy due to the lining and the size of the coat itself that it would be perfect for someone in New York or Colorado who deal with a lot of snow. However, that same jacket may not work in parts of Arizona or Florida because they do not get as cold. Figuring out how to choose some of the best winter jackets for both men and women will be discussed below.
Types of Winter Coats
When it comes to winter coats, not all coats are created equal. The warmest coat one can buy on the market today would be made from 100% wool. However, four main types of winter jackets are manufactured in the world. Each is uniquely styled and constructed. They consist of:
Puffers - This type of jacket is made with an inner quilted fabric and is padded with "down feathers." This saying is a simple term meaning that the feathers are often from either ducks or goose. Synthetic fillings can be found as well. The outer layer of fabric on puffer coats is a synthetic fiber—for example, nylon or polyester.
Wool - These types of coats are as the name suggests. They are made from wool fabric, which can either be 100% wool or be a mixture of wool and some other thread blend.
Parkas - Think of the warm coats that the Inuit people wear close to the Arctic Circle. While in the past they were made of animal skins, parkas can be made of anything now. It is customary for a parka to stop at knee length.
Insulated - An insulated jacket is kind of like a puffer jacket. It has both inner and outer layers of different fabric, but it can be insulated with feathers, fleece (wool), or some synthetic material.
Winter Coats for Women
Some of the best winter jackets for women have durability, are stylish, and are heavy enough to block out the cold but not heavy enough to give one neck pain. Winter jackets can range in length from stopping at the waist to stopping at the knees. It is up to the individual which size they would like to wear and are comfortable with. All four types of jackets listed above will provide warmth to the lady wearing it. Also, note that not all women's winter coats have the same features. Some jackets will have front closure utilizing a zipper, with others will use both a zipper and buttons. Some jackets will have side pockets. Some jackets will have inside pockets, some of them will have both features, while others will have none. It is up to the lady to decide what they would like to make the shopping experience more comfortable.
Winter Coats for Men
Military uniforms have influenced men's jackets over the past two centuries. Their winter jackets are no different. Unlike the length of women's winter jackets, men's winter jackets predominantly stop at either the waist or mid-calf. A gentleman can find a coast that stops at the knees, but it may take some time. Men's jackets allow light layering, but not as much as a women's coats can offer. Nearly all men's winter jackets have side pockets, and a few will have inside pockets as well. The front closures of men's winter jackets are either zip-up or button-up. Occasionally one will be able to find a coat that has both. All four types of jackets listed will provide warmth and protection from the cold. One only must decide what kind of coast they prefer.
Winter coats are often darker in color because merely attracting the sunlight naturally keeps the wearer warmer. When choosing a jacket, one needs to have a few things in mind when shopping to find that perfect jacket. First, one needs to know if they are allergic to wool or not. Secondly, they will need to know what length they want. The third and last would be what type of closers they want. Once these questions have been answered, then the shopping can begin.