Athleisure Wear is a Comfortable and Good Looking Option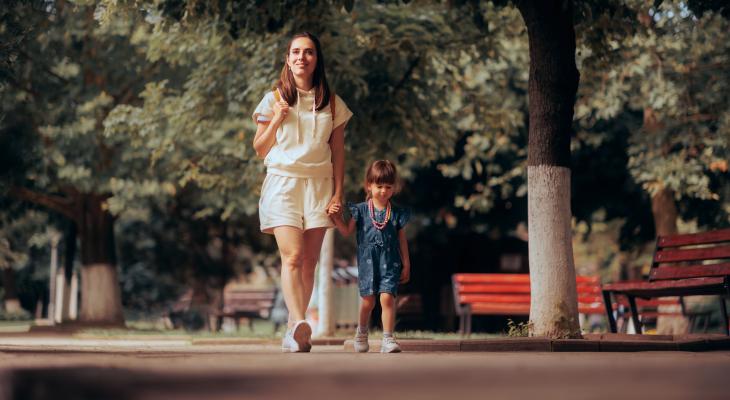 Athleisure Wear is the latest trend sweeping fashion-forward athletes, trendsetters, and celebrities. These pieces are stylish and functional enough to keep up with your active lifestyle. Athleisure's popularity has boomed recently, especially in the United States. Fashion and sportswear have started to fuse and become one. Athletes can express their style and provide comfort for their workout sessions. Those who need physical activity outside of exercise can enjoy the trend of being fashionable at the same time.
It isn't easy to pinpoint the exact year this type of clothing became popular. There have been many different instances in which athletes and consumers have been wearing this kind of attire. Many people credit Dwayne Johnson, who has worn athletic clothing under his suits numerous times and created a specific athleisure trend. He has inspired countless other celebrities to wear similar outfits, including other actors and models.
What is Athleisure Wear?
Athleisure is a term that has taken on many meanings in the last few years. Initially, it was simply referring to athletic clothes that could be worn both during and after a workout. Today, people use the term to describe anything trendy and usually comfortable that an individual can wear outside their typical professional attire.
Athleisure combines the comfort and accessibility of pajamas with the fashion sense of streetwear or club attire. The clothing is typically very fashionable and often can be paired with business casual or formal attire.
Athleisure has become a way to experiment with fashion and style, especially for those who prefer to wear less traditional workwear all day. This type of clothing allows one to be comfortable and still look elegant. It's also a great way to express your personality because it can be worn in various styles.
Important Pieces of Athleisure Wear
There's a wide variety of different athleisure wear pieces that people can wear. Typically some combination of them include:
Windbreakers - Windbreakers are the typical piece of athleisure wear. They are an easy way to accessorize your clothing with a pop of color or pattern. Today people wear windbreakers everywhere, from school and work to a day at the park.
Sneakers - Sneakers have also become extremely popular for athletes as well as casual wear. They are typically the most comfortable shoes and are perfect for walking. Sneakers help with comfort and style because they can be worn with everything from jeans and a t-shirt to a suit and tie.
Sweatpants - They are comfortable and warm, making them perfect for lounging. Sweatpants can be worn with a t-shirt, hoodie or jacket to create your look. They are typically worn everywhere; they are great for those who want to be comfortable in less formal or business-casual settings.
Leggings - Leggings are made from the same fabric as sweatpants. They come in various styles, ranging from light up to heavy duty. These are designed to be worn while exercising but can also be worn all day casually.
Popular Brands of Athleisure Wear
Many brands make excellent athleisure wear. Some of the most popular ones include:
Adidas - Adidas is one of the leading athletic wear companies in the world. Having been able to stay at the top of their game for so long has allowed them to create some of the most stylish clothes for everyone. Their styles are typically meant to be worn for exercise but can also make a great wardrobe staple.
Under Armour - Under Armour is known for making some of the most comfortable clothes. Their products provide support and technical stretch, making them perfect for athletes. Under Armour has made a name for itself by creating a wide variety of stylish and functional styles.
Nike - Nike is an athletic wear company that has taken advantage of their market's lack of competition, allowing them to make some fantastic products. As a result, Nike has created newer and more innovative products in their line. This includes the Nike Air Max, known for being lightweight and breathable.
Billabong - Billabong is a brand known for its love of quality, and they have made it their goal to make the best clothing possible. To achieve this goal, they have worked with local surfers in Hawaii and designed some of the most stylish apparel in the world.