Pre Owned Cars Are A Great Alternative to Expensive New Cars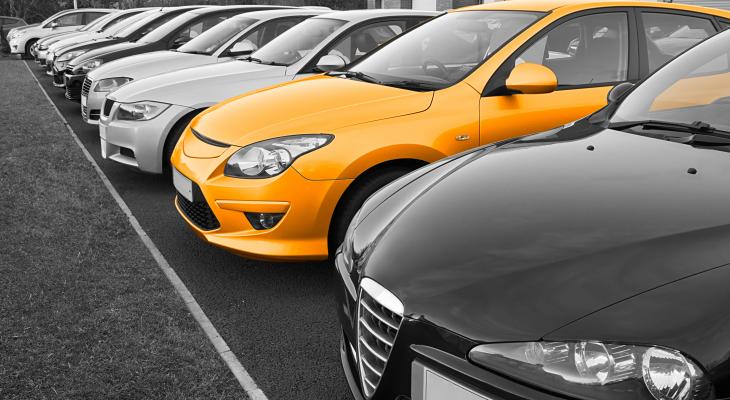 A pre-owned car is a great option for American consumers who can't afford to purchase or lease a new model from the local auto dealership.
Most domestic and foreign auto manufacturers update their models every few years. Therefore, a used vehicle that was released a few years ago may have the same exact features as the latest edition. Thanks to natural depreciation, even used luxury vehicles may be purchased at reasonable prices. Compared to new cars, pre-owned vehicles come with much better financing terms for qualified individuals nationwide. The odometer reading significantly impacts the sale price of a used vehicle. It's also important to thoroughly explore a vehicle's history of accidents, theft and major repairs. Nearly all new passenger cars are covered by multiple warranties, which typically expire based on mileage or time. A pre-owned car may still be covered by an original manufacturer's warranty, so buyers can save lots of money on expensive mechanical repairs.
Features to Look for In Pre-Owned Cars
When shopping for a pre-owned car, buyers should look for universal digital technology inside the cabin. Wireless Bluetooth, Android Auto and Apple CarPlay provide convenient connections between smartphones and infotainment systems. Older models may have pre-wiring for popular entertainment services, such as SiriusXM Satellite Radio. From Wi-Fi to near field communication, there are plenty of other mobile-friendly features that are readily available in most used cars on today's market. When looking at the official technical specifications of a pre-owned vehicle, consumers should carefully examine the peak horsepower and torque ratings. The towing capacity is an important specification for all crossover SUVs, SUVs and pickup trucks. Such powerful models may come with hitches and other robust hardware for towing trailers. Pre-owned cars might also be equipped with active safety technologies, such as automatic braking, warning systems and multi-view cameras. Advanced air bags and tire pressure monitoring systems are passive safety features that should be standard on most used models. Additionally, used vehicles are usually compatible with signature or third-party security services, including roadside assistance and anti-theft.
Popular Resold Models
In terms of reliability, Honda offers some of the most popular vehicles for American consumers. For generations, the Civic and Accord sedans have dominated their respective markets. These compact five-seat vehicles offer good fuel economy and better-than-average horsepower. Manufactured by Toyota, the midsize Camry and compact Corolla models are also some of the best-selling sedans in the United States. Families that need lots of interior space and powerful capabilities should opt for reliable crossover SUVs, like the Toyota Highlander, Ford Escape and Nissan Rogue. Consumers who demand more interior space should consider three-row SUVs, like the Chevrolet Tahoe, Ford Expedition and Dodge Journey. Available with up to eight seats, the Chrysler Pacifica, Honda Odyssey and Kia Sedona are some popular minivans for families. When it comes to light-duty pickup trucks, the F-150, Ram 1500 and Chevy 1500 have been some of the most popular models for generations. Buyers who want a used luxury sedan with an affordable price tag should check out the Infiniti Q50, Lexus LS and Audi A3. Car shoppers who want a used sports car with a rich American heritage will love the Ford Mustang, Chevy Corvette and Dodge Challenger.
Potential Savings
A pre-owned car comes with a much lower price tag compared to a new model that's displayed at the showroom of a local auto dealership. When buying a used vehicle, consumers do not have to worry about destination and delivery fees. Down payments and other financing charges might be completely waived for a transaction that involves certified pre-owned vehicles. However, fees for title transfers and other DMV-related expenses must still be covered by anyone who buys a used car in the United States.
Most new models come with a handful of optional packages that significantly increase the total price. Alternatively, there are plenty of after-market accessories that could be added to a pre-owned vehicle. From safety systems and touch-screen monitors to parking sensors and radio receivers, consumers could easily purchase premium car accessories from various online and brick-and-mortar retailers. Similarly, drivers of used vehicles have the freedom to buy tires, wheels and other exterior parts that are much more affordable compared to the standard installations on new models.