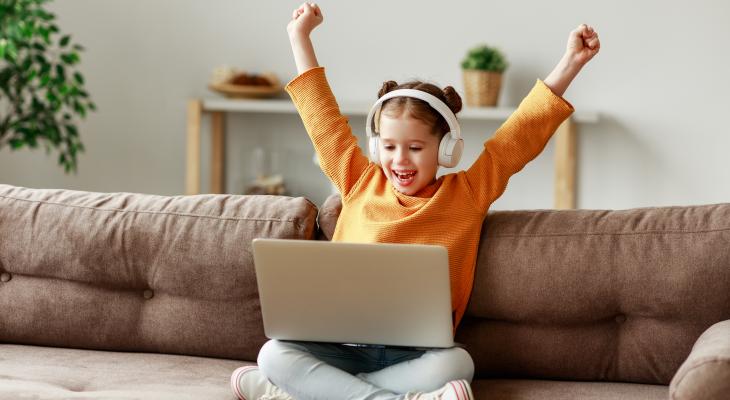 Owning a laptop is a very important necessity for many people across the world. There are many factors to consider when looking at some of the top laptops on the market.
Screen size, battery life, portability, multi-functionality, operating system, processing speed, graphics, RAM, overall graphics and hard drive space are all things to consider. The number of ports, connectivity, and ability to integrate with a variety of products are also important factors. The best of the best laptops offer top notch specifications in all or most of these fields and the prices can reflect this. Durability is also a huge concern for anyone considering buying a top of the line laptop. Of course, every person is different when it comes to what they want in their perfect laptop. Below is a list of some of the best laptops on the market.
1 - Dell XPS 13
The Dell XPS 13 is considered one of the best laptops available. This is because the laptop has a strong battery life, excellent graphics, and weighs only 2.8 pounds. This laptop is great for both a gamer or a working professional. Many critics have also noted the laptop's excellent keyboard and touchpad too. This laptop will cost roughly $1200, which is kind of a steal considering what is being offered. Finally, keep in mind this is a laptop that uses the Windows OS.
2 - Acer Swift 7
The Acer Swift 7 is a top notch laptop because it is now the world's thinnest 14 inch laptop. This means it weighs even less than the Dell XPS 13 at just 2.6 pounds. The battery life is also excellent and the computer also sports a 14 inch display. This laptop isn't really the best for gamers or those who want to perform heavy duty video editing. For mobile working professionals, however, the Acer Swift 7 is a steal at $1700.
3 - MacBook Pro
The first Apple product on this list, the MacBook Pro comes in a variety of versions, but the best is probably the most recent edition of the 16 inch laptop. These laptops are a bit more pricey than the others with a starting price at around $2200. However, they boast impressive speeds and battery life, an improved keyboard, and a crisp large screen display. This is probably the #1 option for power users and fans of the Mac OS.
4 - Asus ROG Zephyrus G14
This laptop is great for gamers because of its long lasting battery life. This laptop runs around $1400 and has state of the art graphics. The laptop also has a decent audio system and a 14 inch display. Finally, the laptop has an advanced cooling system for those truly using the computer to its full limits. If these factors are combined with the battery life which lasts nearly three times as long as other gaming laptops, this might be the top option for gamers.
5 - Acer Aspire 5
This is another good model from Acer, and it is one of the most dependable laptops on the market for the affordable price. The Aspire 5 is less than $500 but it has a great battery life and excellent overall performance. Anyone who doesn't want to break the bank on a laptop but still wishes to get top quality, this is the way to go.
6 - HP Envy 13t
This laptop is another great option for those looking for a budget computer. The price is about $750 and the HP Envy 13t is perfect for those individuals who seek a long battery life, good graphics and capable audio. Many have said this is the best laptop suited for college students or those traveling. It is also very light weighing in at just 2.9 pounds. Finally, this laptop boasts one of the best keyboards on the market.
7 - Asus Chromebook C434
This is another Asus model, and many consider this one of the best options for anyone seeking a Chromebook. Being a Chromebook, this is a very affordable option at around $550. Anyone familiar with the Chrome OS will be happy with this option, considering it has a long battery life and the design is ahead of the curve. Finally, this laptop is pretty light and portable coming in at just 3.1 pounds.