Could a Sleep Number Bed Improve Your Night Sleeping?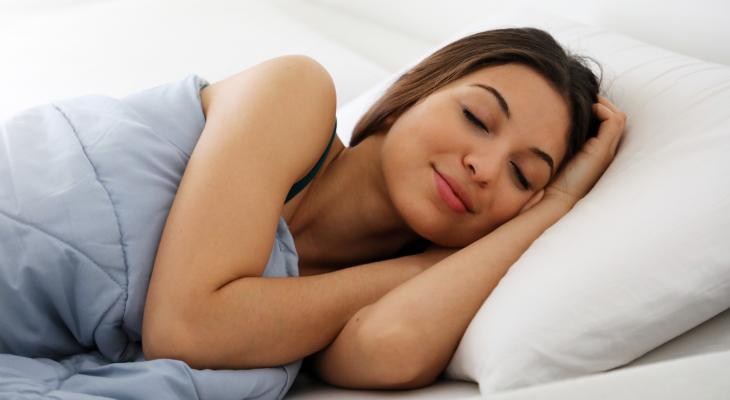 Getting a restful night's sleep is proven to be necessary for everyday life. It can improve the function of the immune system, improve mood, and boost memory.
Lack of sleep is outright dangerous. Not getting enough sleep can lead to falling asleep behind the wheel, increasing the likelihood of an accident. People also tend to feel much grumpier and this can affect their social interactions with people. For those who like to work out, not getting enough rest can decrease exercise performance and even increase weight gain. Add into that the chance of ending up with diabetes, and there is more than enough reason to take a good nap. What makes it even better is sleeping in a comfortable bed, and that's just what a Sleep Number is for.
What is a Sleep Number?
A Sleep Number is a Sleep Number Bed setting that determines how hard or soft the mattress is. When the number is more towards 100, the bed is much firmer. It is softer towards the opposite end of the spectrum, which is 0. Since Sleep Number is an air mattress, all it takes is a few minutes with a specialized remote to figure out the perfect position. This can be gauged when the body feels well supported at all points. Even better, the Sleep Number is saved in the remote so that there is no unnecessary fiddling around to find it again. It isn't a bad idea to try different settings over multiple nights to see which one works best for overall comfort. For those couples who have different levels of comfort, some Sleep Number Beds have two sides. Both people can get their preferred method of sleep and wake up the next morning refreshed and ready to go.
Who Makes Sleep Number Beds?
These beds are made by Sleep Number, a company based in Minneapolis, Minnesota. After a while, it branched out into other areas and set Sleep Number factories and stores in a few different states across the country. After the company was founded in 1987 by Bob Walker, it has gone on to become a major success. It even ended up with talk show hosts and politicians endorsing the quality of the beds and supplies. They talk about how the Sleep Number Bed helped relieve back and joint pain, generally leading to a much more rewarding life.
Sleep Number doesn't just make beds. They also manufacture other products, such as pillowcases, sheets, and pads. There is a style for everyone, including sheets that keep sleepers cool and mattress covers that protect against specific allergies.
Best Places to Buy
Sleep Number Beds can be ordered online or at one of the Sleep Number stores located around the country. For the sake of convenience, Sleep Number also has a delivery option, so everything can be done while sitting at a computer. If visiting the store in person, a dedicated customer service representative will be there to explain what each bed or product does and how it works. This way, nobody will be going in blind and potentially purchasing something they will regret later. A perfect sleep is never something to regret. If anyone is looking for a way to improve their good nights' sleep, Sleep Number is definitely one of the first places to check out. With two-sided beds, covers, pillowcases, throws, blankets, and much more, there is something for everyone to enjoy.