Babysitting Can Let Parents Get a Much Needed Break and Night Out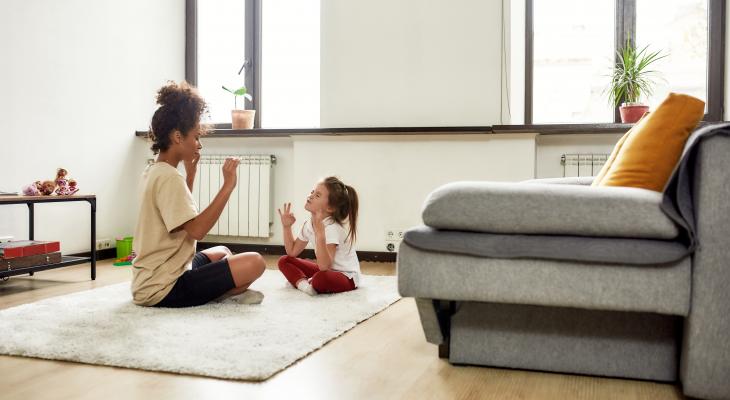 Forget fancy restaurants and long lines at the theater. If you're a parent, your night out may be as simple as finding a babysitter and relaxing with a friend or family member. Babysitting can allow parents to get a much-needed break from their children and have some time to themselves. It's also the perfect opportunity for siblings to bond over watching TV, playing games, reading stories, or just talking about their day in school. There are plenty of ways to find babysitters. The easiest way is to ask friends, family members, or neighbors if they know a quality sitter. You can also check with online services like Care.com or Sittercity. Or post a message on your social media networks asking for leads. Babysitting will allow you to enjoy much-needed rest, and you might even go out.
Benefits of Babysitting for the Babysitter
There are many benefits to babysitting. Often it allows the babysitter to have some time alone or with friends. This can be a valuable opportunity for the babysitter to relax once the kids are asleep.
Babysitting can also help the babysitter make money. Babysitters are often looking for ways to make extra money or save up for something special. The babysitter can use this money to buy things they need or want, such as clothes, school supplies, or toys. They can also save it for future use or emergencies.
Finally, babysitting can provide opportunities for learning and growth. Babysitting allows the babysitter to learn about different children and their needs. It also allows them to learn how to care for children in different situations. Additionally, babysitting can give the babysitter experience working with people, which could be helpful later in life.
Signs of a Good Babysitter
Many people need babysitters these days, but not all of them are created equal. A good babysitter looks out for the welfare of the children in their care and is responsible for doing things like getting to events on time or showing up when they say they will. They should also be excited to take kids places and get involved with fun activities instead of just sitting around watching TV. At the same time, the parents go out for an evening without worrying too much about leaving their child in someone else's hands.
Becoming a babysitter takes a great deal of responsibility because many things go into the role. First, the babysitter needs to handle potential emergencies and know when to call for help. They should also have some basic first-aid knowledge if something happens while caring for the child. Lastly, good communication skills are always important so that parents feel comfortable leaving their children with this person and trust them implicitly. If all of these things sound like someone you know, they'd probably be a good babysitter.
Before starting your search for a babysitter, remember not all can complete all scenarios. Some may not be able to stay overnight if needed, while others may not be able to drive children around. So, when you are looking for a babysitter, keep this in mind and make sure that applicant availability matches your needs.