Adoption Is A Valid Option For Many People Seeking Children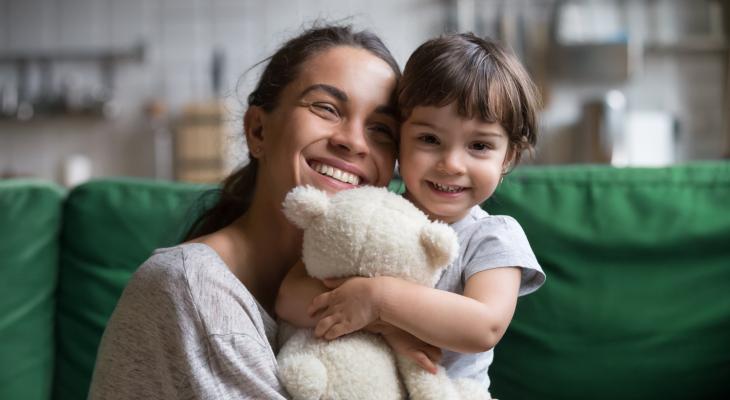 Many couples consider adopting a child due to infertility, genetic disorders, or medical conditions.
Couples of the same gender who wish to become parents may have no other choice but to adopt, as well as single people who wants to start a family on their own. For several parents, the desire to adopt comes simply down to wanting to provide a safe home for a child. Whatever the reason for adoption may be, it's important for parents to do plenty of research so they know what to expect on the journey towards adoption. Some things for parents to consider are the age of the child they are hoping to adopt, if they want to adopt a child in the U.S. or in another country, and if they want to adopt through an agency or a private attorney.
Who Can Adopt?
Every state has its own laws and regulations on who can adopt. One such regulation is the age of adoptive parents, which generally states that adoptees must be adults. Some states require adoptive parents to be at least 10 or 15 years older than the child. Married couples, same-sex couples, and single parents are able to adopt a child in every state, with various regulations. Typically, married couples need to be married for at least two years. There are a few other basic requirements to keep in mind when deciding to adopt. These include:
Criminal Record - Although this may not hinder a parent's ability to adopt, a social worker will work closely with families to determine if past legal issues will prevent adoption.
Age Limit - Most states do not set an age limit for adoption however, agencies may have their own age limits.
Mental and Physical State - Prospective parents are required to be physically and mentally able to care for a child.
What is the Adoption Process Like?
After parents have decided to work with either an agency or an attorney, they can then get the adoption process started. This process can take only a few months to several years. Once parents have completed the adoption application, they often attend an orientation program where they will learn more about the adoption process. After orientation, the next step is usually a home study. The home study is meant to assess the physical and mental health of prospective parents, as well as prepare them for adoption. There will be several meetings with a social worker, including at least one evaluation of the home. Once the social worker has completed the evaluations, the wait for placement begins. After a child is placed with a family, legal proceedings will begin. Children usually spend about six months in their adoptive home before the legal process begins. There are a few steps to the legal portion of adoption.
Letter of Intent - Adoptive parents must write a notice of intent to adopt that will either be mailed to anyone that is legally connected to the child or published in a newspaper.
Petition - The adoption petition is created to show a court that prospective parents are qualified to adopt the child, as well as the reason parents should be able to complete the adoption.
Court Hearing - During the court hearing, a judge will decide if the adoption is right for the child and order a name change if needed.