There Are Many Benefits To Using a Chromebook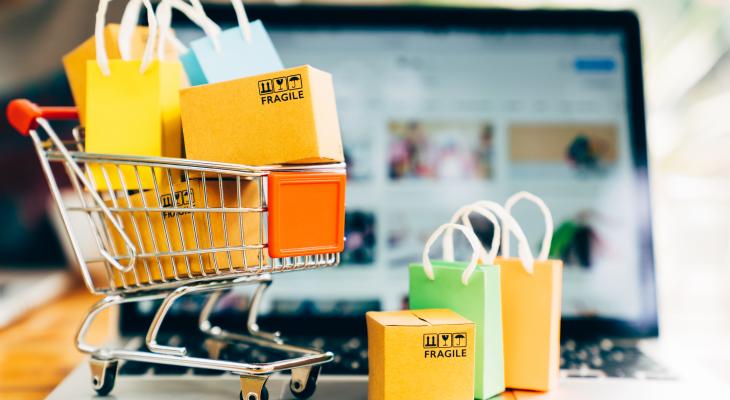 Say hasta la vista to overwhelming laptop prices and say hello to the Chromebook. Relying heavily on online services rather than high-end hardware, the Chromebook is a lightweight, durable laptop designed for users who spend most of their time surfing the web. Nearly every major laptop manufacturer offers a version of the Chromebook, some with screens as big as 16". The number of Chromebook users exceeded 25 million in 2018. There is little wonder why, since this laptop provides value and performance for personal, school, and business usage. There really are plenty of benefits to using a Chromebook. If you are looking for a new laptop to make your life easier or more enjoyable, then it's crucial that you will consider a Chromebook. Keep reading to learn more about the best aspects of the Chromebook.
1 - Price
The Chromebook price is the first thing that stands out for shoppers. It is the biggest attraction to the PC and the reason so many people trust the Chromebook for their online needs. Anyone shopping on a budget can appreciate the extraordinary value that it brings. Chromebooks sell for $400 or less, while some models cost under $200. Meanwhile, a traditional laptop with nearly the same capabilities can cost two to four times the price.
2 - Weight
Chromebooks do not rely on hardware for storage spaces, so the devices are thinner than traditional laptops and weigh considerably less. If you carry a laptop around during the day, finding a lightweight device is critical. Mission accomplished as a Chromebook user. Designed for users who move around consistently throughout the day, the lightweight Chromebook takes care of portability issues small and large.
3 - Battery
For many PC users, a short battery lifetime causes them great disappointment. We can't get a lot done if the battery constantly needs to be charged. Chromebook battery life is among the best you will find. Some Chromebooks offer an 8-hour battery lifetime. Traditional laptops usually offer a couple of hours or so. Chromebook users enjoy a long-lasting battery life so they use their device longer between charges.
4 - Speed
Fast is a four-letter F word that everyone wants to hear when it comes to their PC. Rest assured you can say this F word all you want as the owner of this PC. Your Chromebook is up and running in as few as 8 seconds. They shut down just as fast and allow users to browse the web at lightning-fast speeds. If speed is important in your laptop purchase, expect the Chromebook to fully meet or exceed your needs.
5 - Security
A long list of security threats can affect your PC without the right protection. That worry is not your concern when using a Chromebook. Safety is a top priority in the Chromebook build. The Chromebook has a nifty built-in platform that manages all of the user's passwords, which protects against viruses. All Chromebooks include virus and malware protection, regular system updates, and a host of additional security protocols that give users the confidence they are safe while online.
6 - Cloud-Based Storage
Cloud-based storage is the trendy way to store all of your online photos and documents. New Chromebooks include two-years of free access to 100GB of Google Drive storage. Dropbox and other cloud-based storage providers give a fraction of this amount of storage. With all files synced to a cloud-based storage system, you can easily access them from different workstations or even your phone and makes collaborations between remote workers much easier.
7 - Google Play App
Google Play is the name of the popular Android app store. Here, users have access to more than one million apps, including popular choices like Netflix, Microsoft, and Adobe. The apps make all your daily tasks simple and hassle-free or put you in touch with entertainment options that suit your taste. Manage both business and personal needs with apps from the Google Play store. Choose your apps and download them to your Chromebook or Android device in seconds.